Delighting in Diverse African Cuisines
To all our foodies and culinary explorers out there, this week's blog is for YOU! Join us on a journey through culture inspired cuisine as we give you just a "taste" on what two of our properties bring to the table when it comes to African culinary. At Hatari Lodge and Shu'mata Camp, guests go on a unique African culinary journey that transcends the ordinary dining experience.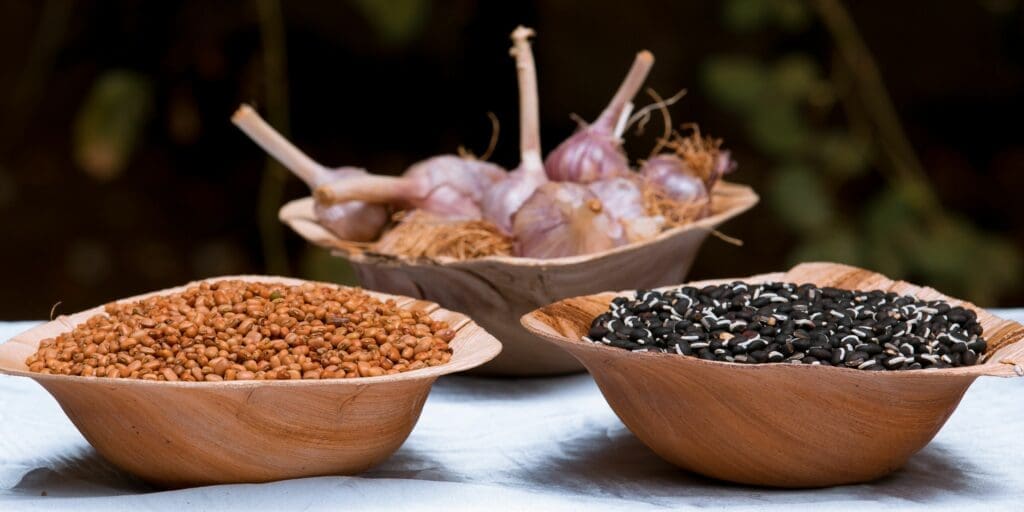 Experience the Magic of Tanzanian Cuisine
Tanzania is home to many nutritious and delicious indigenous foods, and at Hatari Lodge and Shu'mata Camp, guests can delight in dishes that are fresh, flavourful, fulfilling, and made with love. The resident Chef Johnny is passionate about cuisine, and all food and ingredients are organic, locally sourced, and grown ecologically. Every meal is a testament to their dedication to providing guests with an incredible culinary experience and responsible travel.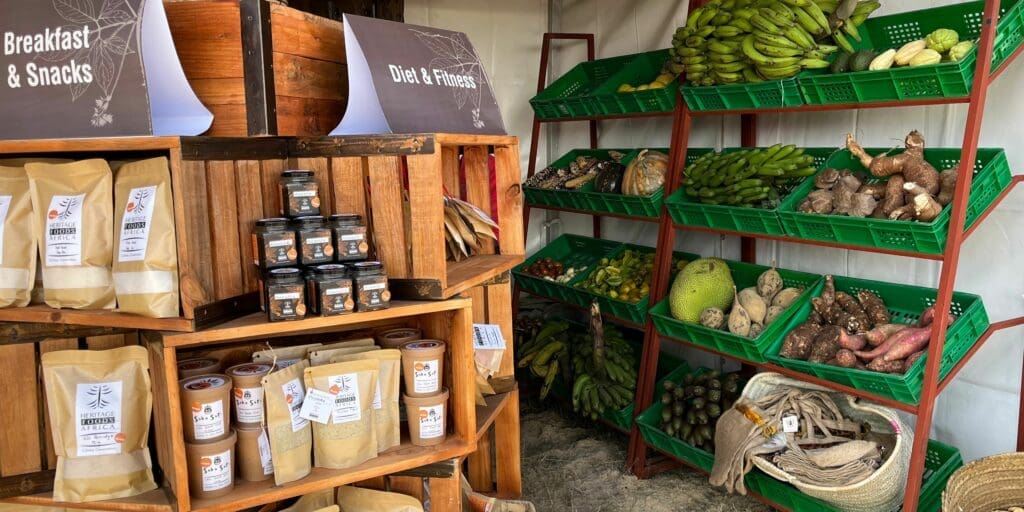 Supporting Sustainable Practices in African Culinary
Hatari Lodge and Shu'mata Camp proudly stand as partners of Heritage Foods Africa, perfectly aligned with their mission of revitalizing heritage foods and promoting sustainable, eco-conscious culinary experiences. This partnership reflects their joint dedication to preserving local flavours, supporting smallholder farmers, and fostering a deep connection with the environment through every gastronomic delight offered at the lodges.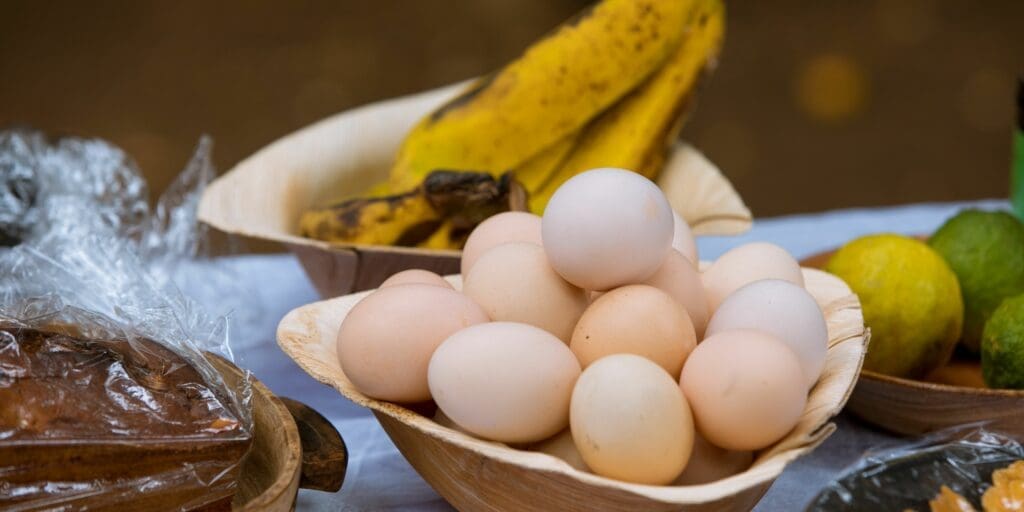 A Taste of Seasonal Delights at Hatari Lodge & Shu'mata Camp
Each season brings a new culinary experience. Indulge in the essence of each season with their mouth-watering culinary offerings. At Hatari Lodge and Shu'mata Camp, they embrace the changing flavours of nature, creating dishes that resonate with the time of year. Every bite is a journey through the vibrant palette of the Tanzanian seasons. Discover the true taste of the region as their chefs create a seasonal dining experience that reflects the heart of the local culture and natural surroundings.
Culinary Conservation at Its Finest
The commitment to culinary conservation is unwavering at Hatari Lodge and Shu'mata Camp. Culinary conservation involves using locally sourced ingredients, reducing food waste, and promoting a farm-to-table approach. By sourcing ingredients from nearby farms and using only what is needed, Hatari Lodge and Shu'mata Camp are reducing their carbon footprint and support local farmers. Moreover, by promoting a farm-to-table approach, guests are invited to indulge the local flavours and cultural significance of the food they are enjoying. This not only benefits the environment but also results in more delicious and nutritious cuisine!
Join the African Culinary Adventure
When guests dine at Hatari Lodge and Shu'mata Camp, they are not just indulging in delicious dishes; they are also contributing to the preservation of the local ecosystem and supporting communities that rely on sustainable food practices. Guests are invited to join in this culinary adventure and remember every bite, knowing that they are making a positive impact on our beautiful planet.
So, are you ready to not only make your taste buds dance, but embark on an experience where culture meets cuisine, and every bite tells a story?
Connect with us here!