The Perfect Blend of Serenity and Adventure
You know what they say – opposites attract! Here at The Travel Hat, we couldn't agree more. That's why we're excited to spill the tea on the most incredible bush and beach combos. If you're the type who yearns for the adventure of exploring untamed wilderness as much as you crave the tranquility of sandy shores, you've just discovered your ultimate handbook. So, lace up your hiking boots and grab your sunscreen, because your dream bush and beach getaway is just a click away!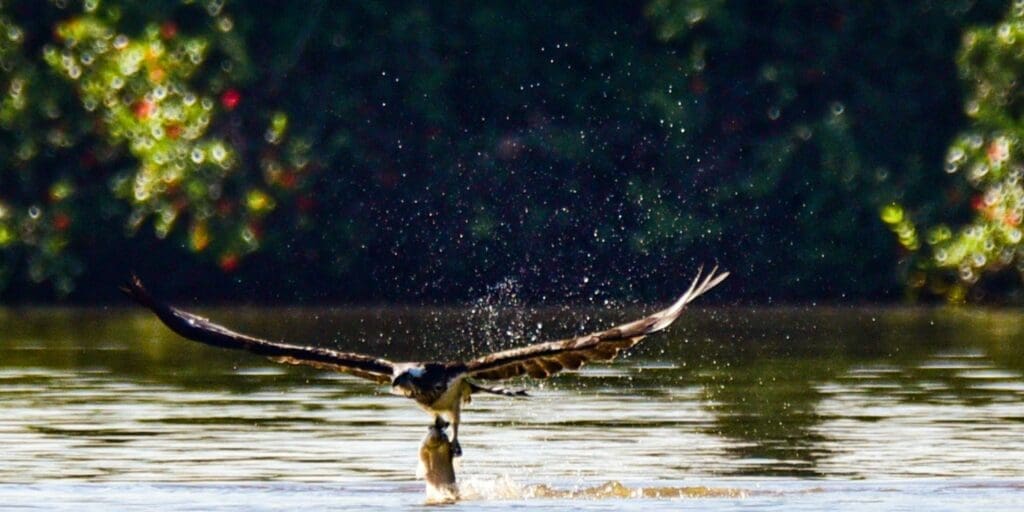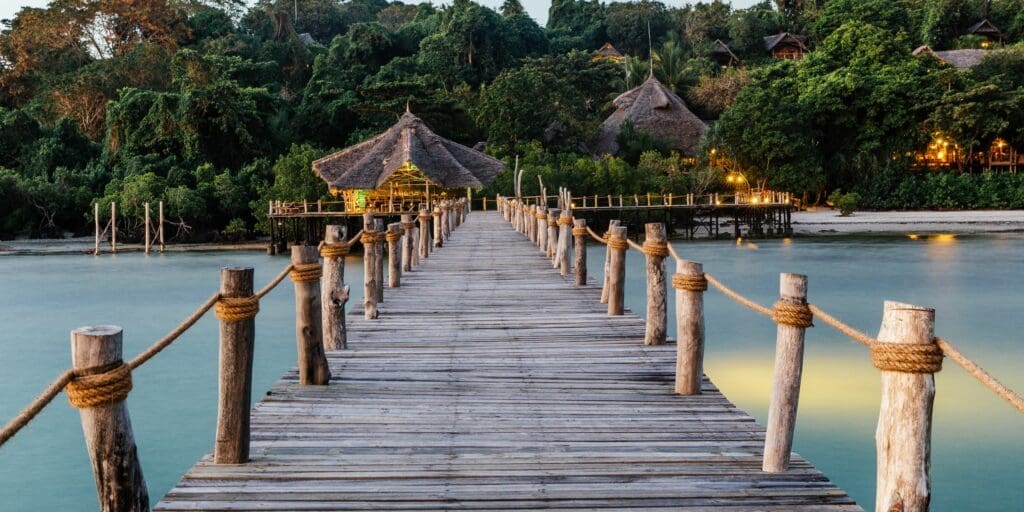 Selous Impala Camp & Fundu Lagoon: Safari Surprises & Beach Paradise
Selous Impala Camp, nestled along the Rufiji River in Tanzania's Nyerere National Park, is a luxurious and eco-friendly haven with eight en-suite tents, offering handpicked adventures like Game Drives and Boat Safaris.
Meanwhile, Fundu Lagoon on Pemba Island boasts remote beachfront paradise, private suites, stunning amenities, and a fusion spa, making it the perfect destination for romance, relaxation, and exploration. Whether you're seeking wilderness adventures or beachfront bliss, these two African dreamlands await you.
Hitgeheim Country Lodge & The Bungalow, Plett: Safari Secrets & Oceanfront Oases
Begin your Garden Route adventure at Hitgeheim Country Lodge, a tranquil oasis near Addo Elephant National Park, boasting stylish thatched chalets, some with private splash pools. Experience unforgettable Addo Elephant safaris led by highly trained guides while enjoying unparalleled comfort and luxury.
Conclude your journey at The Bungalow, Plett, nestled on Hobie Beach in Plettenberg Bay. This idyllic beachfront retreat offers bespoke rooms, whale and dolphin watching, oceanfront dining, and breathtaking views. Relax under ancient milkwood trees or by the firepit, creating unforgettable memories on a magical holiday by the sea.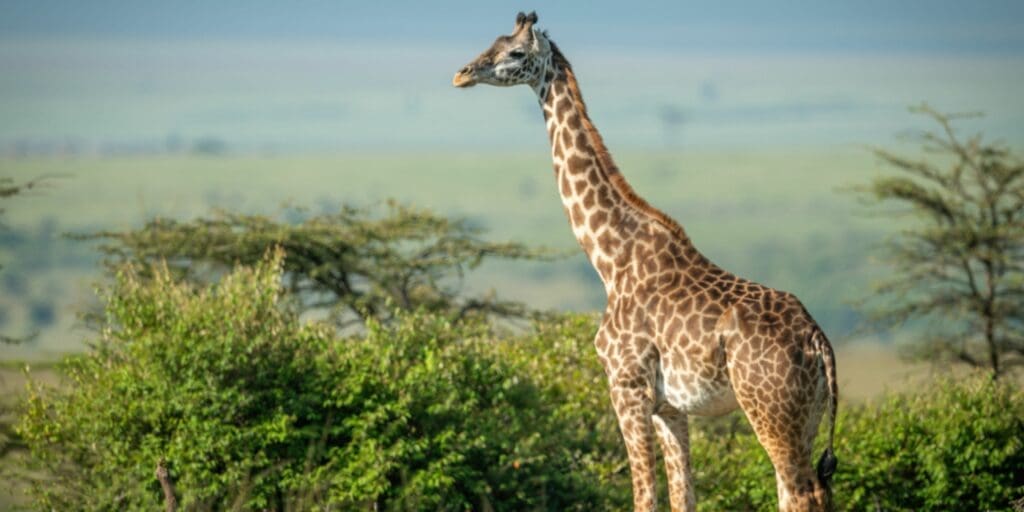 Imbono Private Game Lodge & Sky Villa Boutique Hotel: Bush Wonders & Beach Escapes
Umbono Private Game Lodge in the Eastern Cape's African bushveld offers a chance to immerse in incredible beauty. Accommodations range from en-suite rooms to luxurious suites, ensuring ultimate guest comfort and luxury. This is the perfect haven to explore the wonders of the bush through adventures like game drives and bird watching.
In Plettenberg Bay, The Sky Villa Boutique Hotel perched atop Baron Estate offers luxury and breathtaking views. Their suites combine warm hospitality with modern design, creating an unforgettable experience. Guests can also enjoy a variety of activities, from boating to whale watching, the Sky Villa takes sand and sunshine to a whole new level.
Get ready to explore the perfect fusion of untamed exploration and sun-kissed relaxation.
Did any of these exquisite destinations and experiences catch your eye?
Then, it's time to have the best of both worlds by experiencing an exhilarating trip to the wild and a peaceful retreat by the waves…
…And we've got you covered.
Click here to discover the perfect Bush & Beach Bliss holiday.