Capture Africa's Beauty with Makumu Private Game Lodge's Unique Photographic Bunker
If you are a traveler who has a passion for capturing the immense beauty of wildlife, this week's blog is for YOU. We are uncovering one of the world's most prime locations to take a snap at the breathtaking Makumu Private Game Lodge.
Makumu Private Game Lodge: A True Sanctuary in the African Bushveld
Nestled within the heart of the Klaserie Private Nature Reserve lies a haven for wildlife enthusiasts and photography aficionados – Makumu Private Game Lodge. A true sanctuary in the African bushveld, this exclusive lodge beckons travelers seeking an intimate experience amidst the untamed beauty of nature.
With just six lavishly adorned suites accommodating a maximum of twelve guests, Makumu epitomizes luxury, comfort, and seclusion. It's a serene oasis amidst the rugged and unspoiled appeal of the wilderness.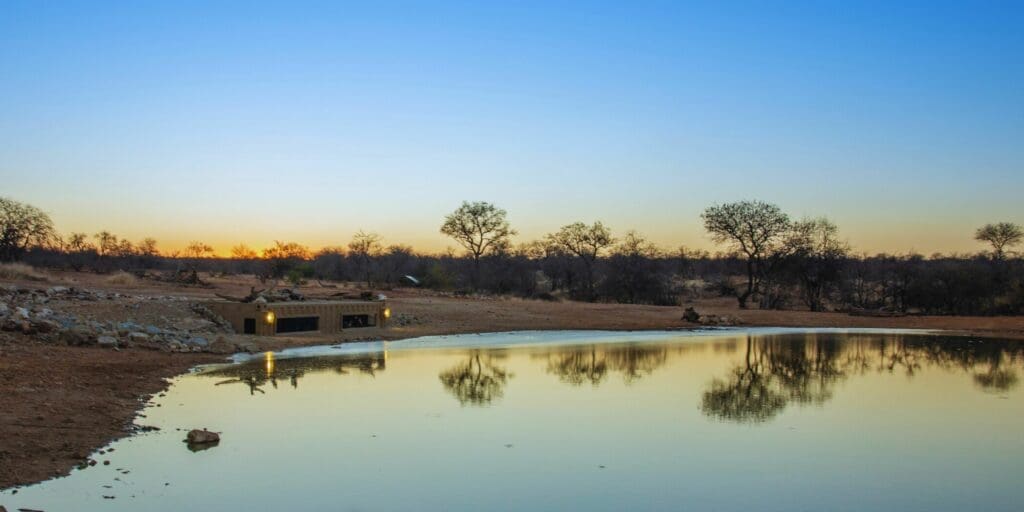 Capturing the Wild: Makumu Private Game Lodge's Unique Photographic Bunker
But what sets Makumu apart and makes it a true paradise for avid wildlife photographers is its unparalleled offering – the one-of-a-kind ground-level photographic bunker, affectionately known as 'iThumbela,' meaning 'place to hide' in the Shangaan language. This subterranean gem grants guests a remarkable opportunity to be eye-level with the wildlife that frequents the nearby watering hole.
Imagine this: elephants leisurely sipping water, graceful giraffes bending to drink, zebras and lions engaging in their daily rituals, while you, comfortably ensconced within the bunker, capturing these moments up close and personal. This exclusive vantage point presents an unprecedented angle for wildlife photography, providing a unique perspective of animal behaviour, all at ground level.
The allure of 'iThumbela' isn't limited to its spectacular view. For photography enthusiasts seeking a different dimension to their craft, Makumu offers the chance to book a private photographic safari. This package allows exclusive access to the bunker, a dedicated guide, and a safari vehicle, either for a day or the duration of one's stay. It's an unmatched opportunity to dive deeper into the art of capturing the essence of the African wild.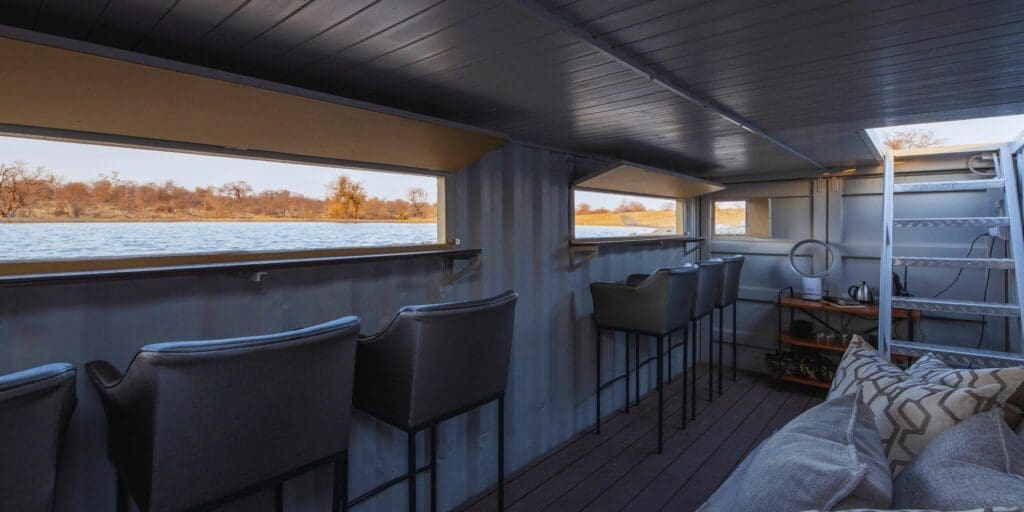 The array of wildlife that graces the area surrounding 'iThumbela' is staggering – from majestic elephants and elusive leopards to an array of bird species. The bunker itself is equipped with amenities catering to the needs of avid photographers. Guests are welcomed with a selection of drinks, coffee/tea facilities, and comfortable seating, ensuring a relaxed environment to focus on the perfect shot. Photographic resource books and magazines are available to further inspire and guide enthusiasts in their pursuit of the ideal image.
Situated a brief 20-minute drive from the lodge, 'iThumbela' truly embodies the spirit of adventure and the quest for the perfect wildlife shot. It's an essential addition to the Makumu safari experience and an absolute must-visit for those with an unquenchable passion for safari photography.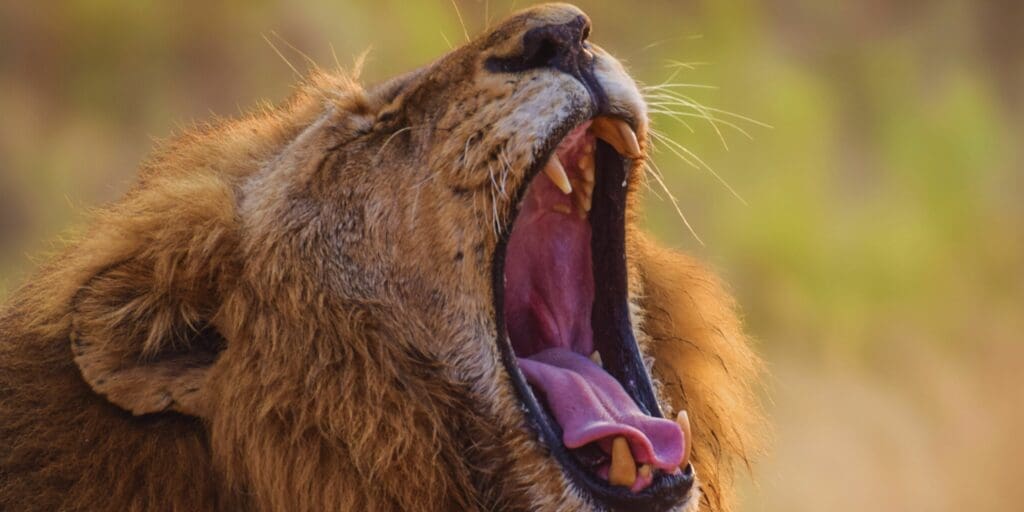 Makumu Private Game Lodge stands as the quintessential destination for travelers seeking not just a luxurious escape but an unparalleled experience in wildlife photography. It's a place where the serenity of nature meets the thrill of capturing the untamed. Discover the best place for wildlife photography and immerse yourself in the wonders of the African bushveld at Makumu.
If this once in a lifetime experience piqued your interest, then The Travel Hat is your ultimate guide to embark on this adventure.

Click here to start your journey into capturing breathtaking moments that will be embedded in your heart forever!